Swaraj University and Self-Designed Learning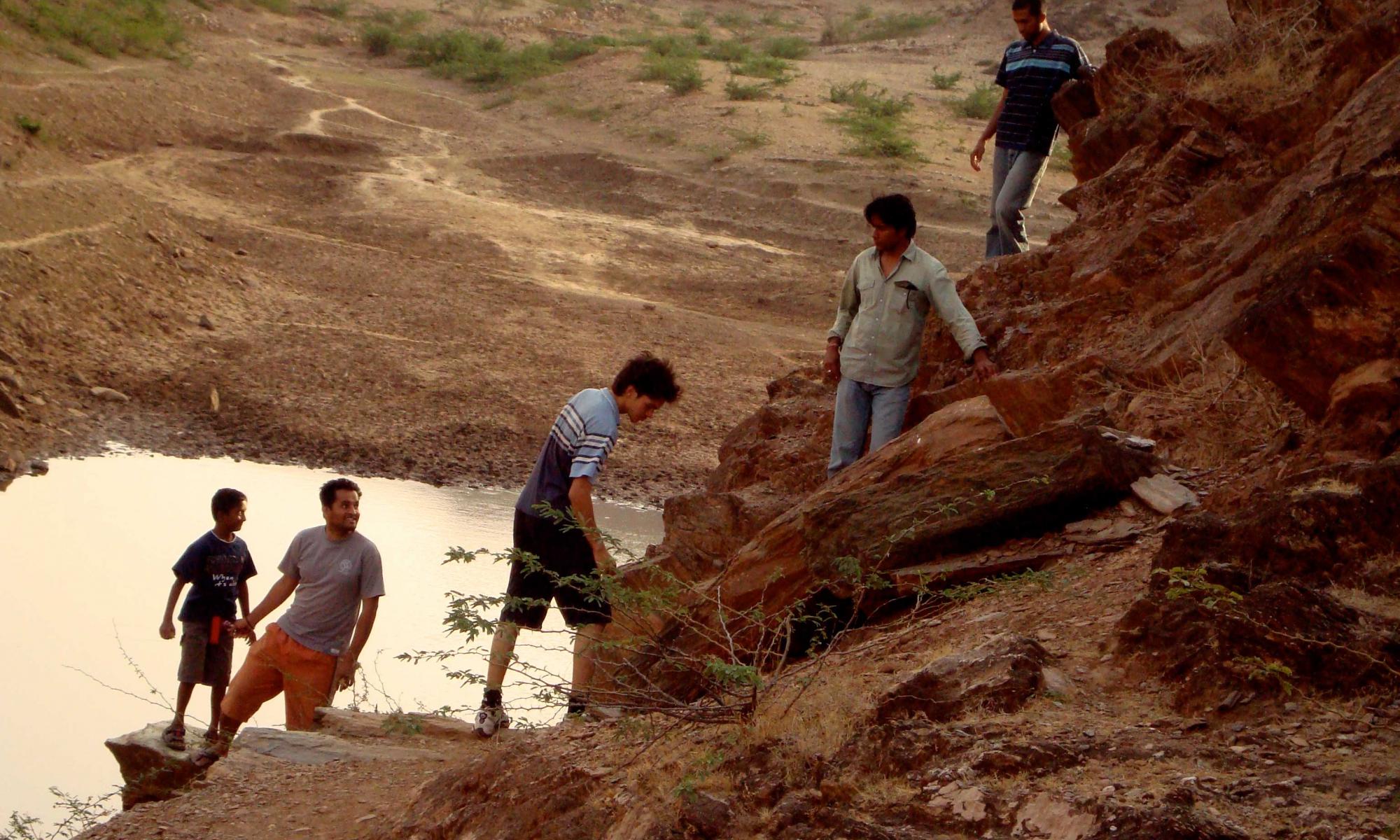 Swaraj University was designed and birthed in 2010 as a two year learning programme for youth. The focus of the programme is on self-designed learning and on green entrepreneurship, including exploration of basic business skills within the context of ecological sustainability and social justice. Each person's learning programme and curriculum is individualized according to his/her specific talents, questions and dreams. There is ample scope for learners to develop a multidisciplinary curriculum. We have developed and tested various learning materials and activities for self-designed learning. There is a strong focus on apprenticeship learning, leadership development and community living. In the area of community living, learners explore healthy and sustainable personal lifestyle choices, gift culture, co-creation and democratic decision-making. Decisions regarding day-to-day functioning is done through the form of consensus, with a space for each person in the Swaraj community, be that learner or facilitator, to express his/her voice.
There are currently over 100 learners enrolled in Swaraj University, from all over India and from different socio-economic backgrounds. The youngest is 17 years old and oldest is 31. There is a strong diversity in the batches, resulting in intense discussions and challenging situations at times due to differing perspectives. But, over the years, we have also witnessed the formation of strong bonds of friendship and trust amongst the group that transcend the barriers of age, class and language.
There is no prior degree or diploma required to join Swaraj University. We do not provide degrees. Rather we encourage learners to develop their own portfolios and to develop their own livelihood projects and enterprise plans. We are also building a database of organizations and companies who are willing to review portfolios (in lieu of degrees) in their hiring processes.

Learn about the art of sponging to pursure your dreams and join the Sponge Club.

New publication from Zero Waste Udaipur for social entreprenuers and local communities.
Here is a little Indianized adaptation of The Animal School: A Fable by George Reavis from the 1940s.