The Parrot's Training (retold)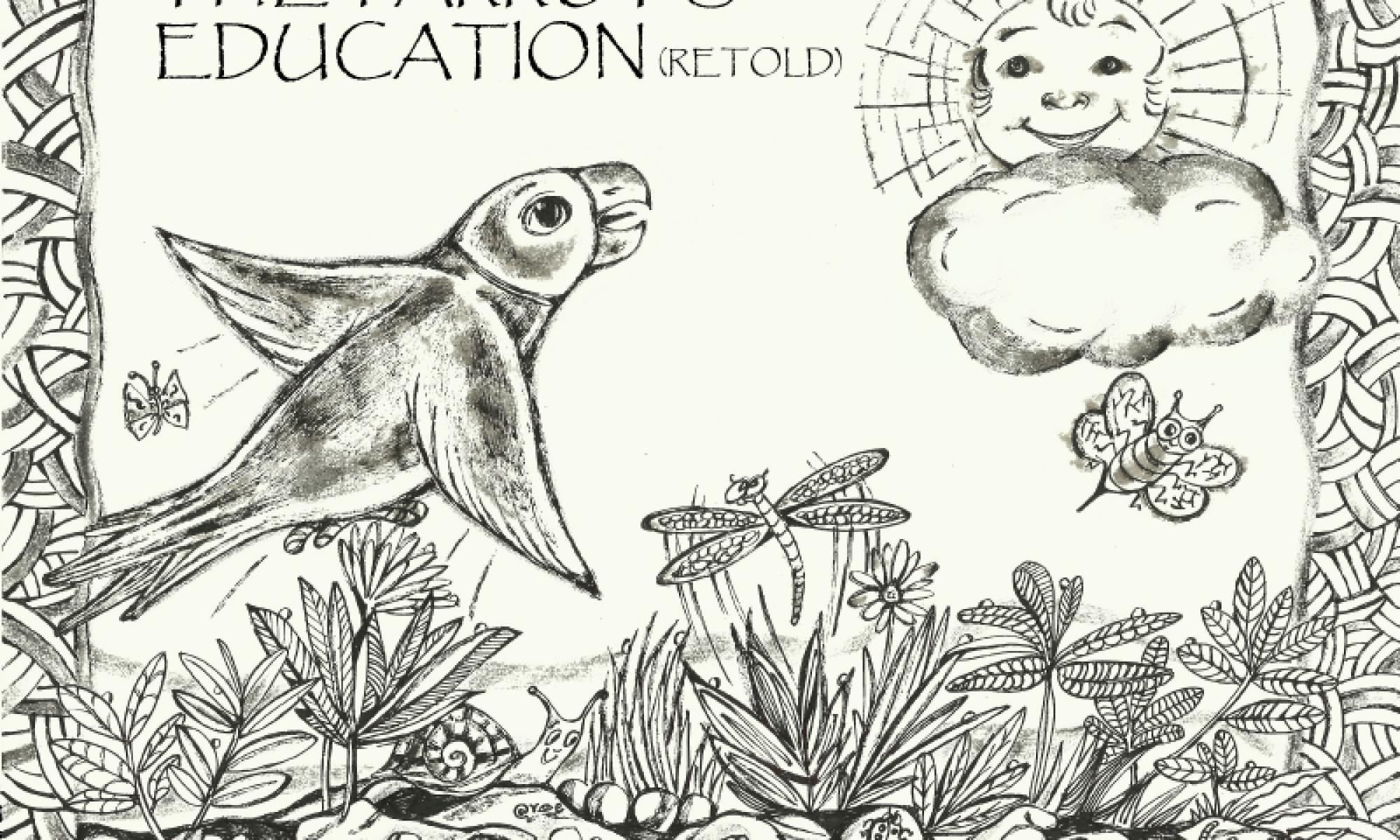 We are pleased to announce the release of the first book in the Hacking the Education System series. This book looks at the education system as a cage. It raised fundamental questions on how to begin decolonizing our imagination.
You can order the hard copy at Banyan Tree Bookstore in Indore. 

Learn about the art of sponging to pursure your dreams and join the Sponge Club.

New publication from Zero Waste Udaipur for social entreprenuers and local communities.
Here is a little Indianized adaptation of The Animal School: A Fable by George Reavis from the 1940s.